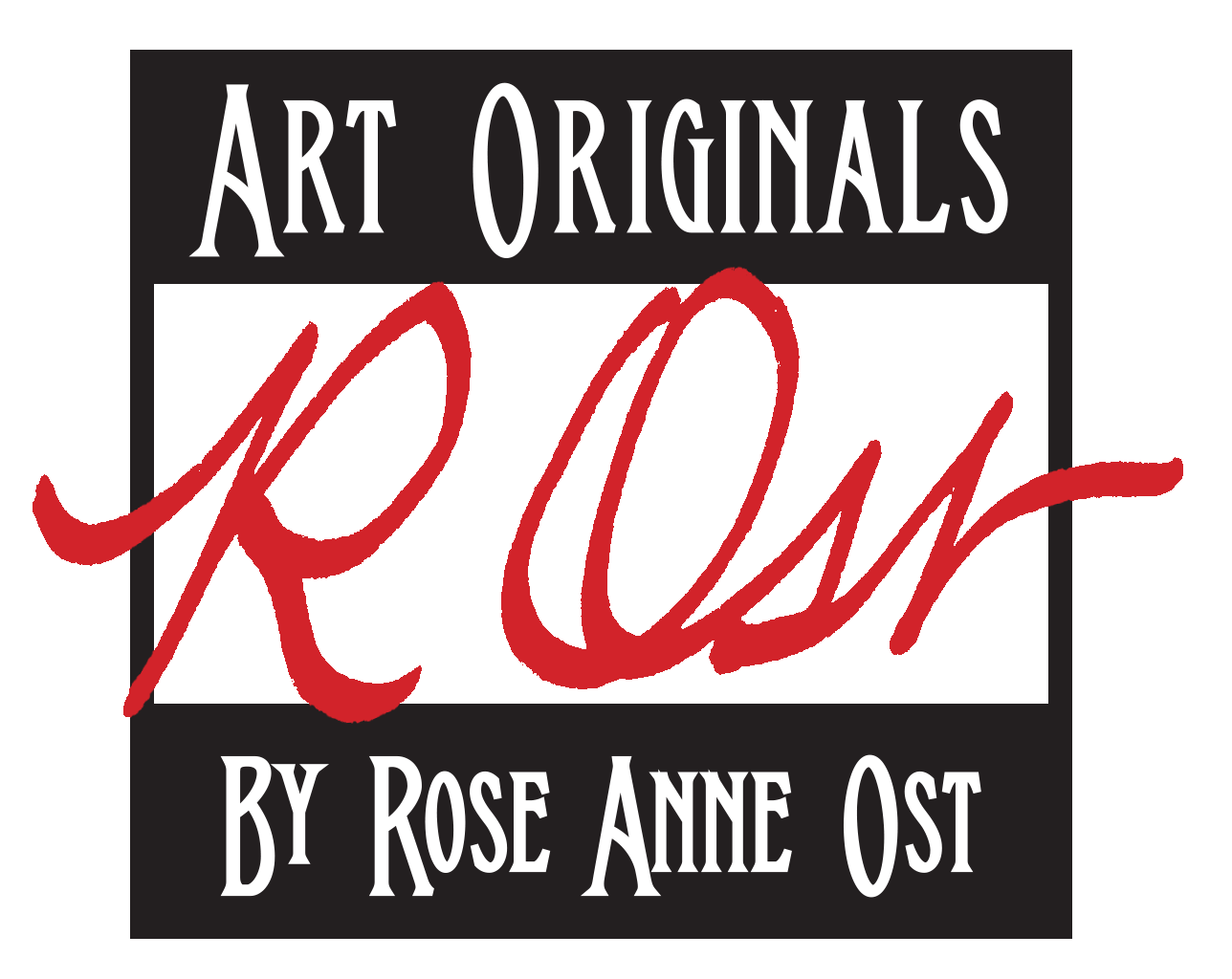 ROSE ANNE OST - ART ORIGINALS
Are you looking for a personalized and unique portrait of your beloved pet? If the answer is yes, you've come to the right place! I'd be delighted to create a painting for you! Here are some details:
All paintings are done in watercolor on Yupo. Yupo is a synthetic water-resistant surface that gives paintings a very unique look.

All paintings are completed using an 11x14 format.

Most 11x14 portraits are $250. Standard Poodles and other breeds with long curly fur are $400 due to the extra time they take. Paintings come unframed with a foam core backing.

To get the best result, a well-lighted and crisp close-up photo of your pet is needed because I paint directly from the source photo as shown in the example on this page.
​
To view several examples of my animal portraits, click here. If you're interested in a painting or if you have questions, please click here to send a message to me.