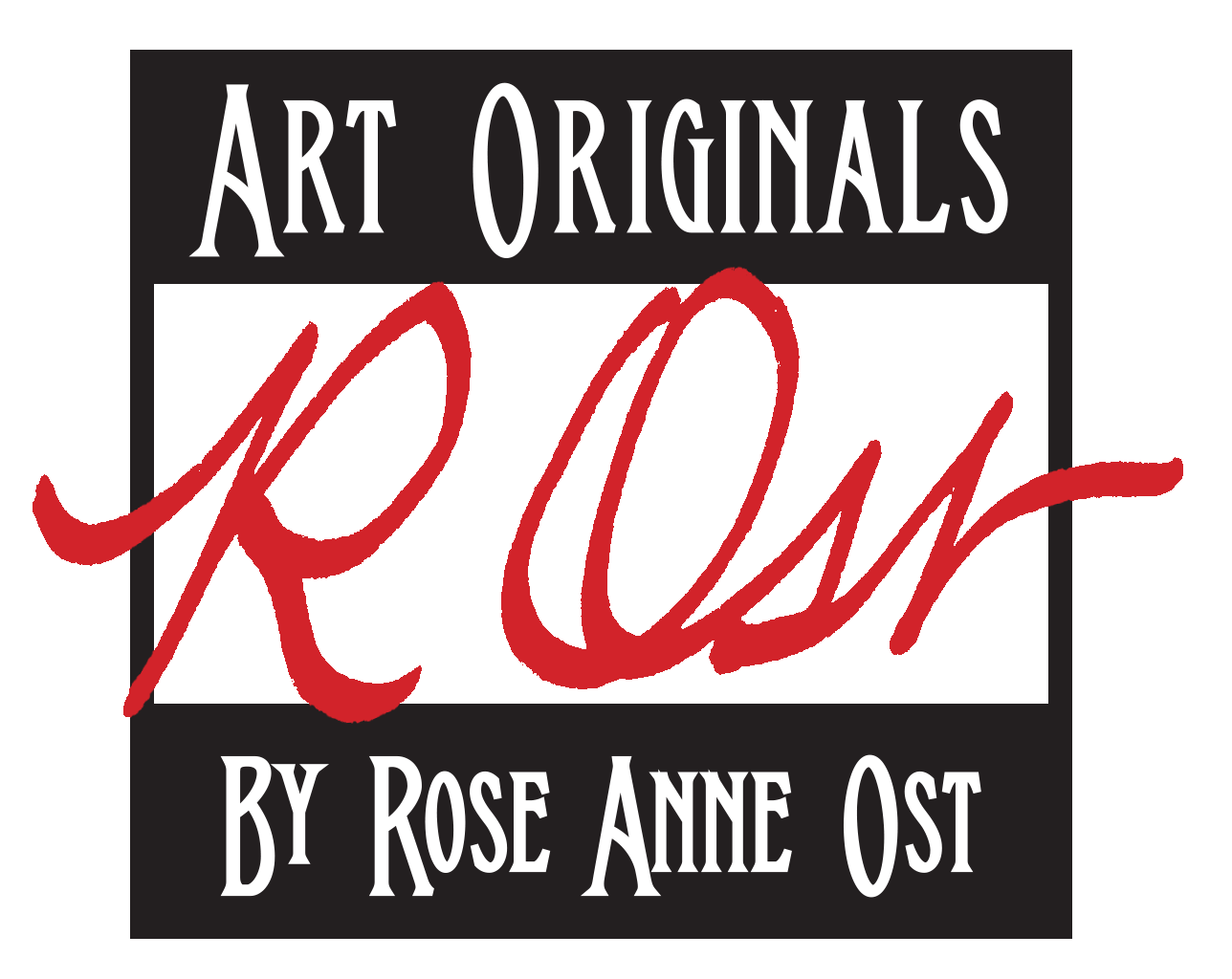 ROSE ANNE OST - ART ORIGINALS
Striving to capture the extraordinary aspects of ordinary things through watercolors, acrylics and photography.
Please click on the Gallery link in the Menu to see my work. Feel free to contact me if you have any questions. Prints are available for many of the works.